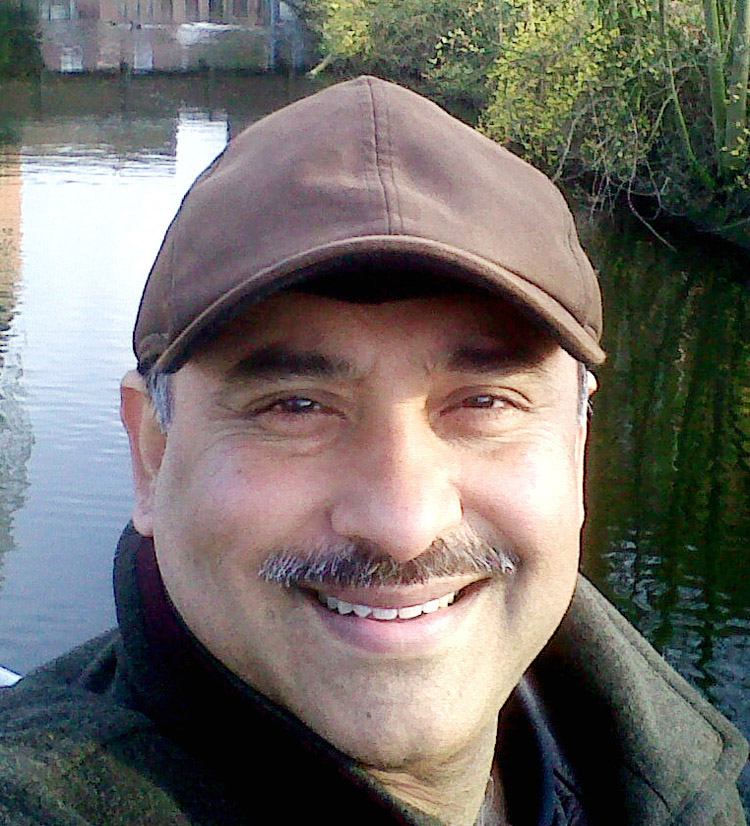 Ode to my dear brother

On that Monday dawn when you were born,
We never knew we'd be left so torn.

You lit our life through your grace,
So when you went on Saturday,
Our sight became a foggy haze.

Your ardour was a force for good,
That stood its course when no one would.

What you thought was always clear,
Duty was your primary dear.
For this you always took the lead,
But stumbled on our many a need.

There you lay fighting strong,
Defying the sound of every gong.

You fought the end as best you could,
But nature has its rules that stood.

Now memories are all that's left . . .
Your smiles, your words and loving laughs.

The sun goes on, but for how long?
Long enough for life to see,
That ending is the last decree.
—Atul Varshnei